Halloween is just around the corner, and it's the perfect time to transform your home into a spooky, eerie, and fun-filled space. Don't break the bank with store-bought decorations – get crafty with these easy DIY Halloween decoration ideas that will send shivers down your spine.
1. Mason Jar Lanterns
Turn ordinary mason jars into bewitching lanterns. Paint or decorate them with Halloween-themed designs, place tea lights or LED candles inside, and let them cast an eerie glow throughout your space.
2. Ghostly Garlands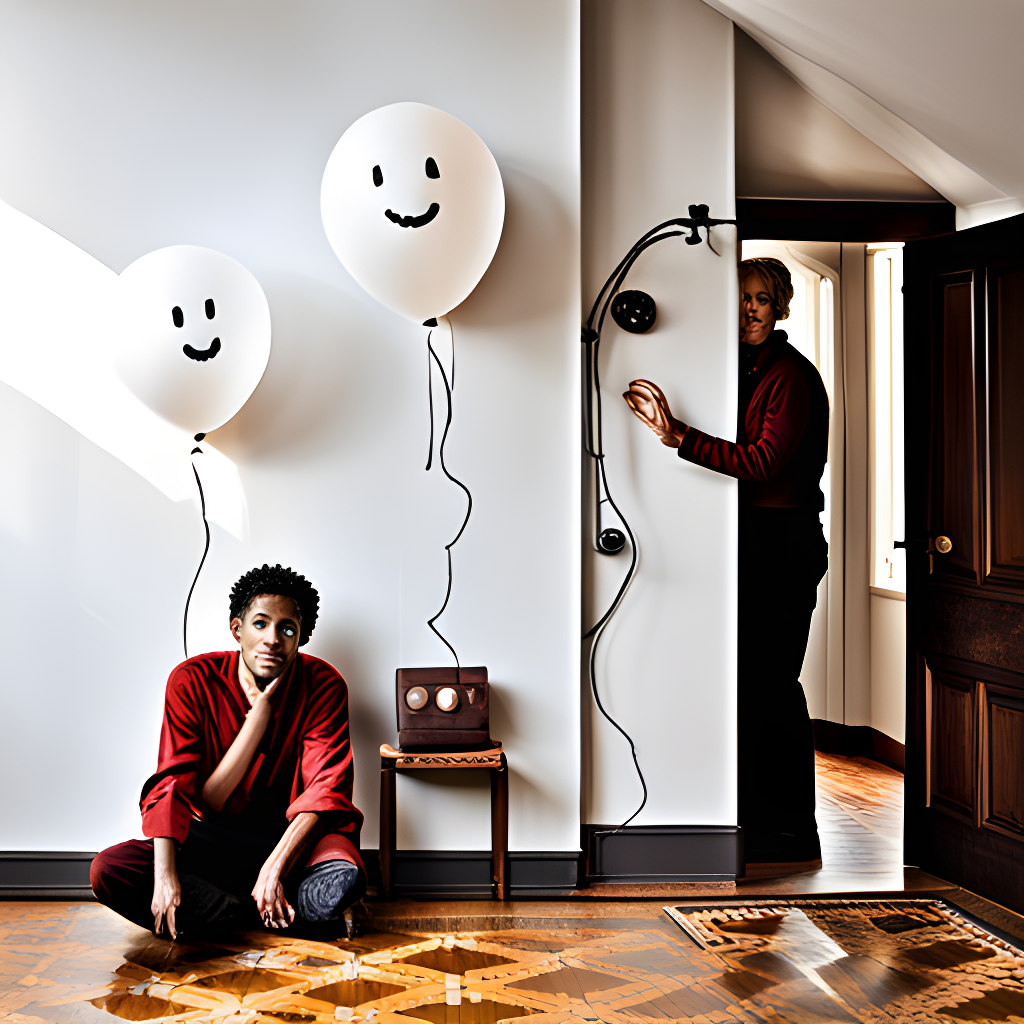 Summon a ghostly presence with simple white balloons. Draw ghostly faces on the balloons using a black marker and hang them around your home for an otherworldly touch.
3. Spooky Spider Webs
Create creepy, crawly spider webs with black yarn. Stretch them across windows or corners and add plastic spiders for an extra dose of arachnid-inspired fright.
4. Pumpkin Display
No Halloween is complete without pumpkins. Carve or paint pumpkins in various designs and sizes and group them on your porch or along your driveway for a classic Halloween look.
5. Flying Bats
Make your very own bat invasion with black bat cutouts. Hang them from the ceiling with fishing line for a frightful effect that will have your guests looking up in fear.
6. Creepy Candles
Get a little gory with your candles by dripping red wax or red crayon wax over white candles. Place them in candle holders for a touch of macabre elegance.
7. Witch's Broomsticks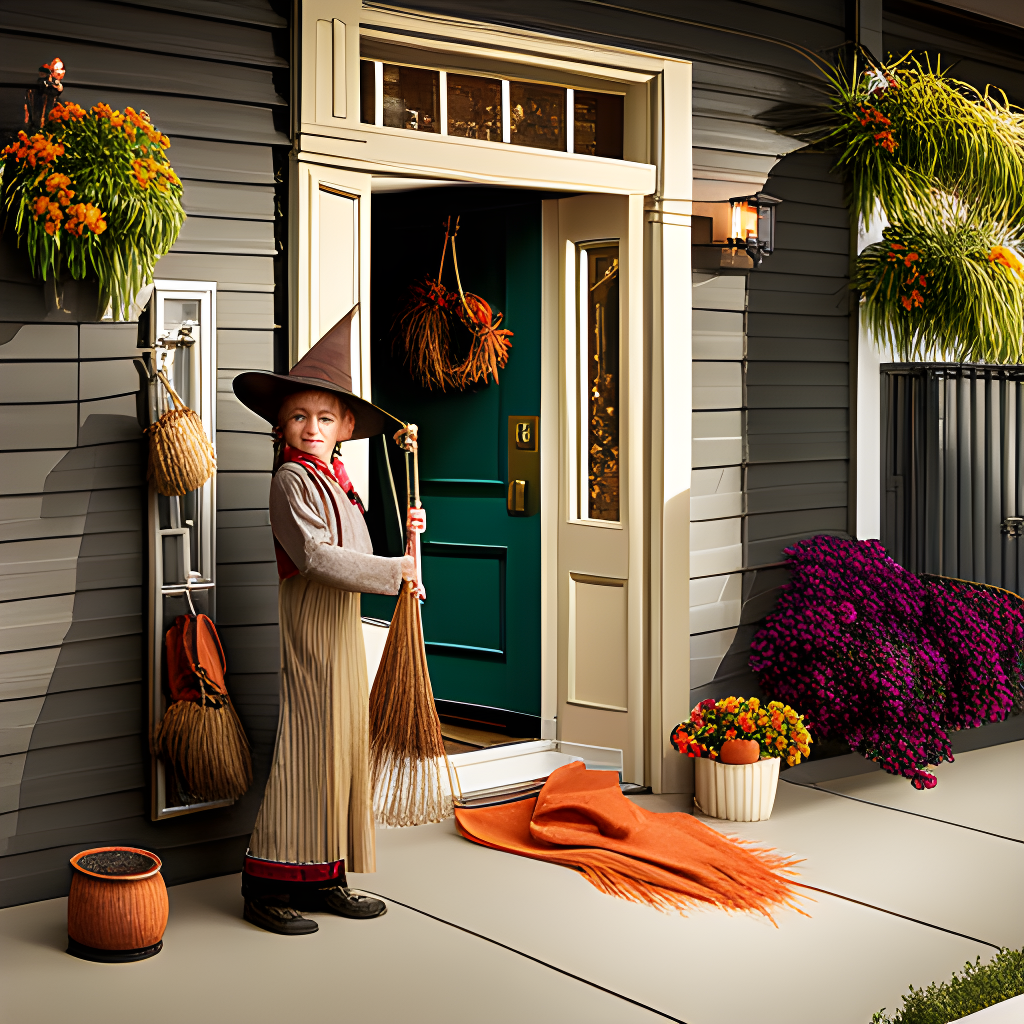 Gather twigs or branches to create witch's broomsticks and lean them against your porch or wall. These brooms will leave your guests wondering if a witch just parked her ride.
8. Floating Ghosts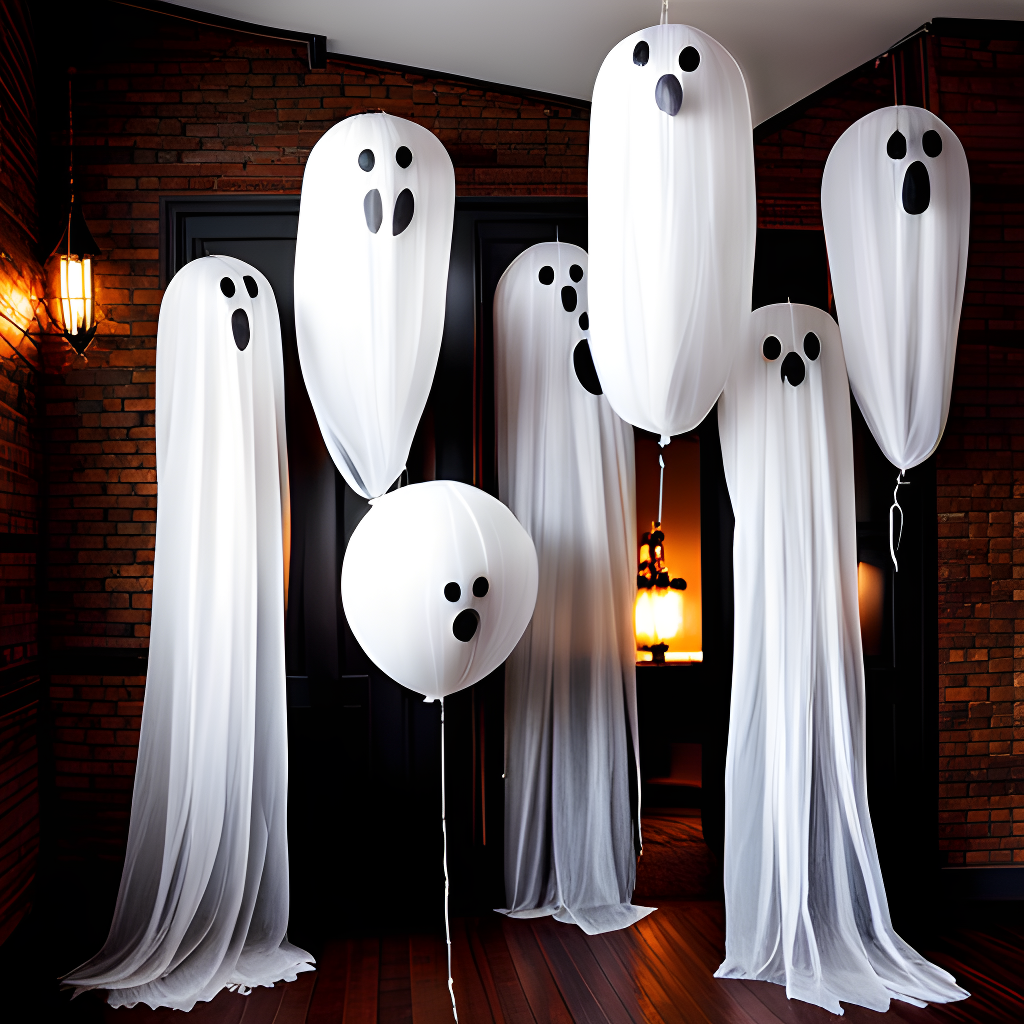 Create ghostly apparitions with white balloons and cheesecloth. Add googly eyes and hang them from the ceiling with fishing line, and watch your guests wonder if you're haunted.
9. Bloody Handprints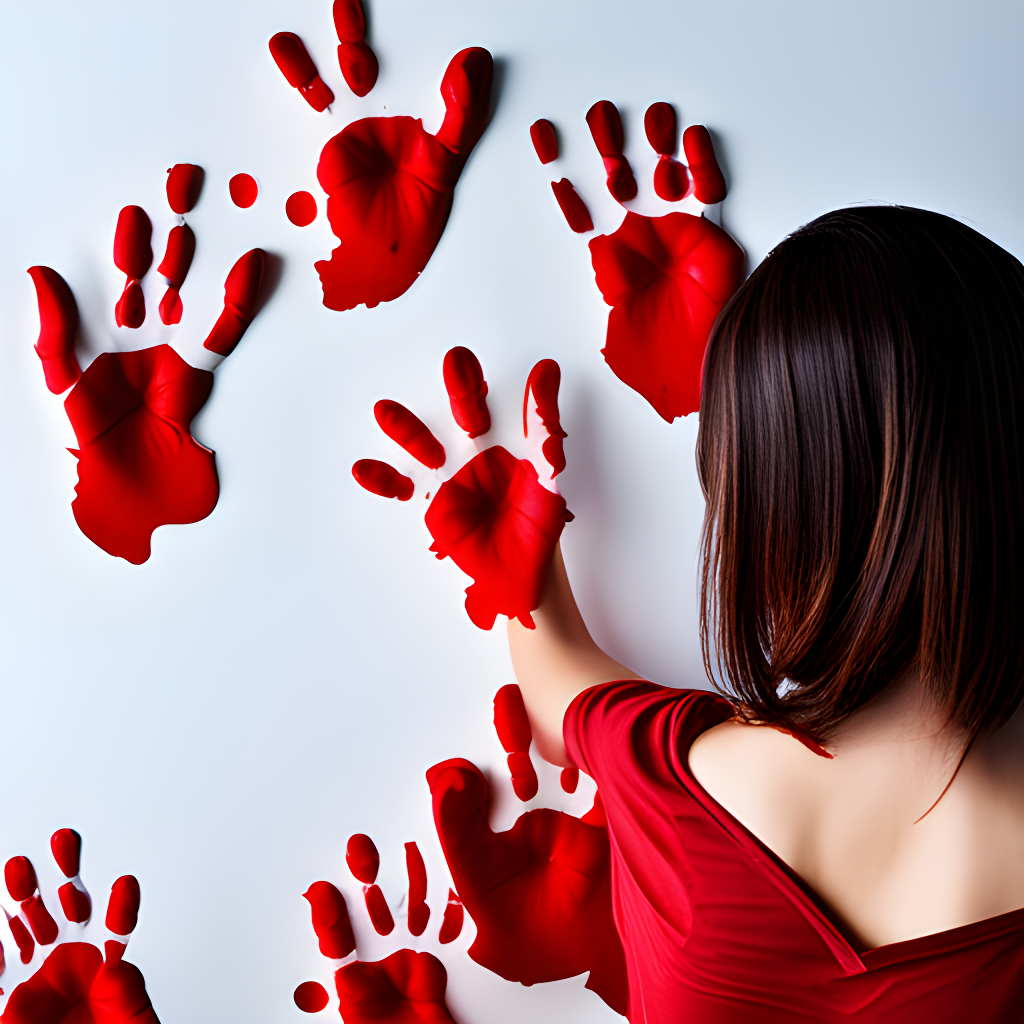 Add a gruesome touch to your decor with bloody handprints. Use red washable paint to create creepy, crime-scene-inspired handprints on your windows and mirrors.
10. Candy Corn Vases
Transform empty glass jars into candy corn-inspired vases. Paint them in the classic candy corn colors (white, orange, and yellow), and fill them with artificial or dried flowers for a charming centerpiece.
With these DIY Halloween decorations, you can turn your home into a haunted house without a scary price tag. So roll up your sleeves, unleash your creativity, and prepare for a hauntingly good time as you get your home Halloween-ready. Happy haunting!